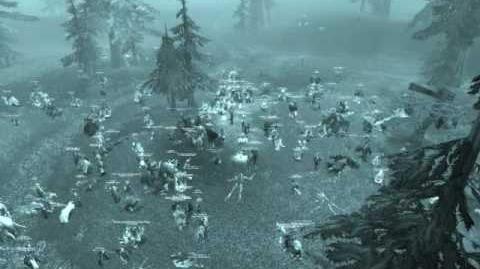 Following this movie the Alliance forces moved on the Undercity and wiped it. Perdition (a guild on Quel'dorei) sacked TB and SMC with 19 people. We were wondering were the Horde had gone but we found out when we hit Orgrimmar after that... maybe 300 or more Horde battled over the front gate and because the Alliance had lost people to desertion. 200 < 300 in a choke point.
Ad blocker interference detected!
Wikia is a free-to-use site that makes money from advertising. We have a modified experience for viewers using ad blockers

Wikia is not accessible if you've made further modifications. Remove the custom ad blocker rule(s) and the page will load as expected.