The Path links
| | |
| --- | --- |
| Stories and organizations | Characters |
RP servers in WoW

NOTE: These are English-speaking (en-gb) RP servers; Last updated 18-Mar-2012.

Europe (en)
RP:
Argent Dawn (EU), Darkmoon Faire (EU), Earthen Ring (EU), Moonglade (EU),
Steamwheedle Cartel (EU), The Sha'tar (EU)
RP-PVP:
Defias Brotherhood (EU), Ravenholdt (EU), Sporeggar (EU), Scarshield Legion (EU),
The Venture Co. (EU)
US
RP:
Argent Dawn (US), Blackwater Raiders (US), Cenarion Circle (US), Earthen Ring (US),
Farstriders (US), Feathermoon (US), Kirin Tor (US), Moon Guard (US), Scarlet Crusade (US),
Sentinels (US), Shadow Council (US), Silver Hand (US), Sisters of Elune (US),
Steamwheedle Cartel (US), The Scryers (US), Thorium Brotherhood (US),
Wyrmrest Accord (US)
RP-PVP:
Emerald Dream (US), Lightninghoof (US), Maelstrom (US), Ravenholdt (US),
The Venture Co. (US), Twisting Nether (US)
What's new on World of Warcraft Roleplay
18-Nov-2015 - Updating frontpage

Holy sh*t! We've just updated the design...
ref
Are you coming back for Legion?
- Immortality leads to madness, there's no escape from it. Your only choice in the matter is how to get by.
Being shorter than the average night elf, and with a habit of keeping herself close to walls and shadows, Aevihn doesn't get noticed much. She rarely speaks unless spoken to, and when she does her voice is frail and unsure. Because she is known for occasionally acting strangely towards her companion bear, her kin have named her Mothcage, undoubtedly referring to an unhealthy mind.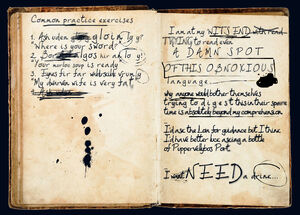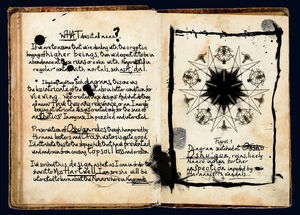 Ad blocker interference detected!
Wikia is a free-to-use site that makes money from advertising. We have a modified experience for viewers using ad blockers

Wikia is not accessible if you've made further modifications. Remove the custom ad blocker rule(s) and the page will load as expected.